Welcome to DIY Party Central!
Do you just love throwing a party? Whether it's a kids' birthday, baby shower, dinner party, Australia Day celebration, 30th, 60th…you name it! We're here to help.
There is nothing more satisfying than planning an event from start to finish on your own. Your style, your flair, your party. And that's where we come in. We bring you all the party inspiration you need so yours can go off with a bang.
The idea is simple: check out some awesome parties other people have put together, click through to find where they sourced things, plan your own party.
We even have an amazing directory full of Aussie party businesses, so you can shop local and find everything you need. If that's not enough, head over to our printable section! We have made your life easy with heaps of options to print off and use for your next party.
What are you waiting for, search, click and plan, and get ready to celebrate.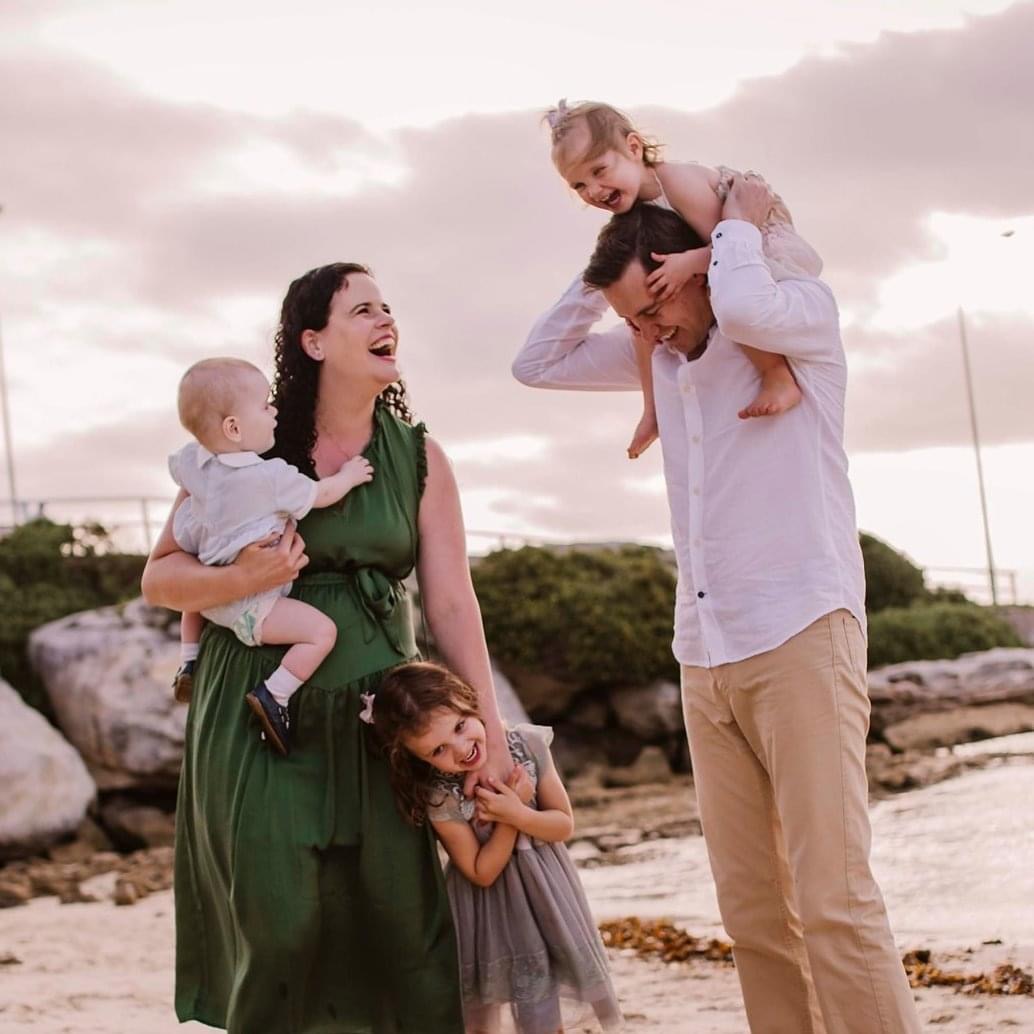 Want to join in the fun? Head over to our Facebook Group for all things DIY Party Central!
Come and share your parties with other like-minded people. Dinner parties, birthday parties, baby showers… all types of parties welcome! A place to get inspiration, shop the look and create your own DIY party. 
Want to have your party featured on DIY? Tell us about it and add some photos.
Then simply submit below for your chance to be featured…