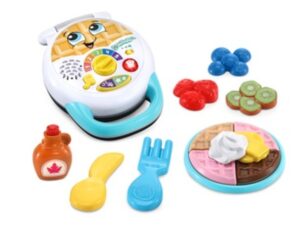 Ready to get cooking? Our play kitchen has probably had more love than any other toy in our home. All three kids play with it
Read More »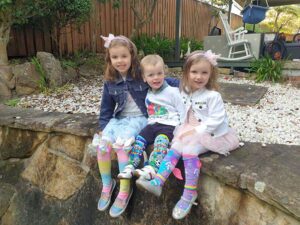 Welcome all sock enthusiasts! I'll admit, I have been a huge fan of the MadMia Socks for a long time now, and it was one
Read More »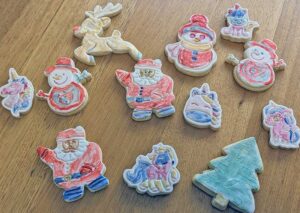 Whether you're looking to keep the kids entertained for a little while, or on the hunt for the perfect party favours, paint your own cookies
Read More »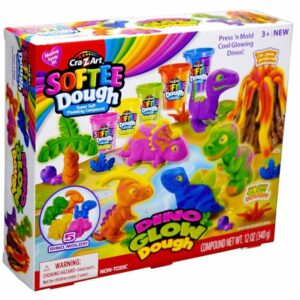 As a mum to three little explorers – Cassie, 8, Vivi, 6, and Elliot, 4 – I'm always on the lookout for toys that are
Read More »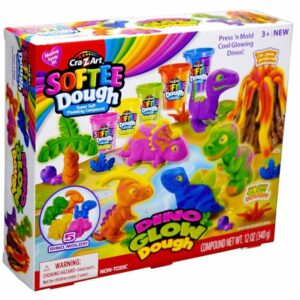 As a mum to three little explorers – Cassie, 8, Vivi, 6, and Elliot, 4 – I'm always on the lookout for toys that are
Read More »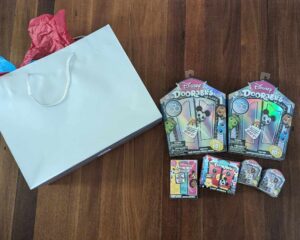 As a mother of two adorable and energetic girls, Cassie (8) and Vivi (6), I'm always on the lookout for toys that not only spark
Read More »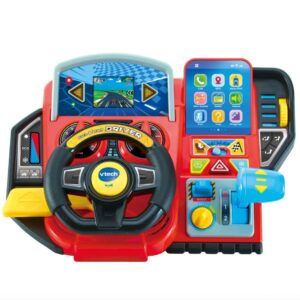 We recently got our hands on the VTech Race and Learn Driver, and Elliot's been having a blast with it. So, let's jump into his
Read More »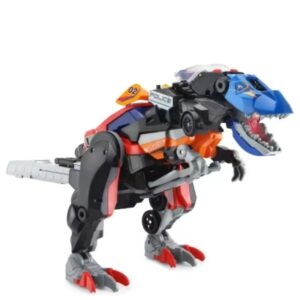 At 4 years old, Elliot's love for dinosaurs and vehicles is boundless, so when we introduced him to this versatile toy, his eyes were as
Read More »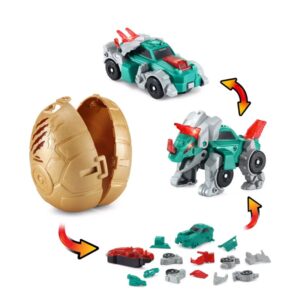 Join us as we hatch into the prehistoric world with this VTech Switch & Go Dinos Egg review. The highlight of this toy is cracking
Read More »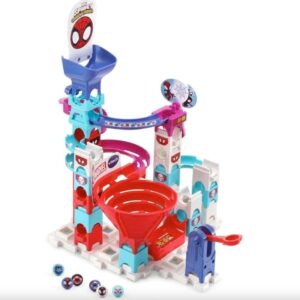 I have a superhero-loving boy in our household, who has always been a fan of Spiderman. He was more than excited to receive this Marble
Read More »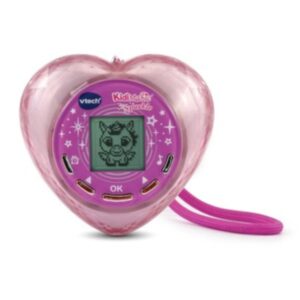 A few days ago, I surprised Cassie (8) with the VTech KidiMagic Sparkle, and you wouldn't believe the excitement. Today, we're diving into their adventure
Read More »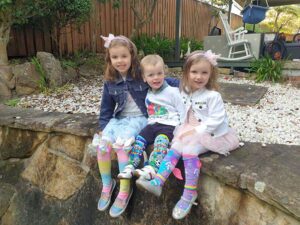 Welcome all sock enthusiasts! I'll admit, I have been a huge fan of the MadMia Socks for a long time now, and it was one
Read More »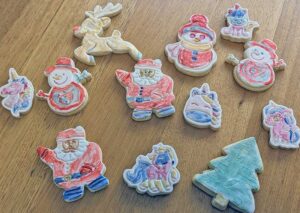 Whether you're looking to keep the kids entertained for a little while, or on the hunt for the perfect party favours, paint your own cookies
Read More »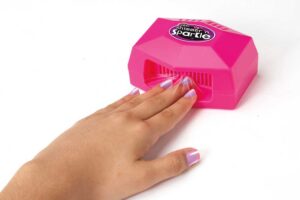 Are you on the hunt for the perfect gift for a little girl in your life? Whether you're heading off to a school class party,
Read More »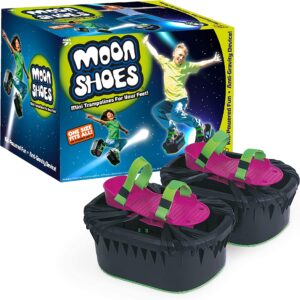 It can be tough coming up with new and exciting present ideas for those kids that already have it all. Piles of Lego pilling out
Read More »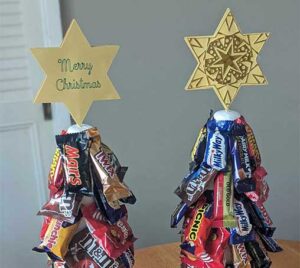 Ho! Ho! Ho! There's no better way to get into the Christmas spirit than with some Christmas crafts – and this one is a winner.
Read More »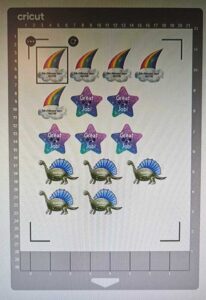 It comes around every year. Term 4 is always here in the blink of an eye and you go from preparing to send your little
Read More »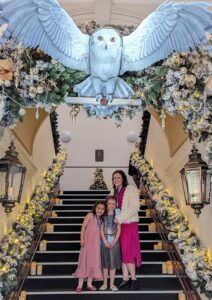 The Harry Potter Yule Ball is an enchanting event that transports you straight into the magical world of Hogwarts. From the moment you step into
Read More »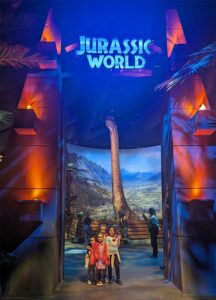 Do you have a dinosaur-loving youngster in your house? A fearless adventurer who is obsessed with these roarsome creatures? A child who loves been transported
Read More »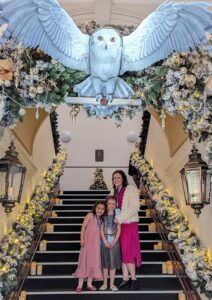 The Harry Potter Yule Ball is an enchanting event that transports you straight into the magical world of Hogwarts. From the moment you step into
Read More »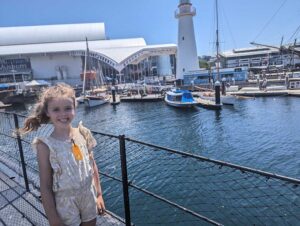 If you ask us, there's no better experience gift for a young kid, than a yearly membership to an awesome museum. With a rotation of
Read More »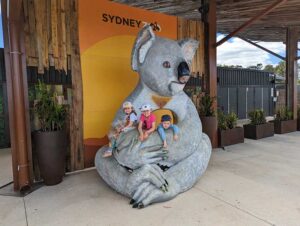 When it comes to offering up a unique experience gift idea, it doesn't get much better than an annual pass to the zoo. It doesn't
Read More »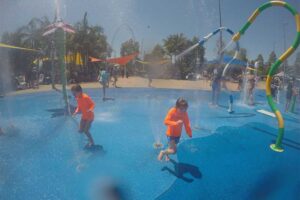 Whether you're looking for an awesome birthday party location, or for a fun experience gift for a loved one, Raging Waters Sydney is the place
Read More »