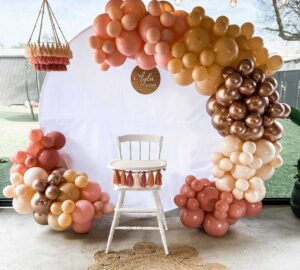 Are you looking for a gorgeous party theme that's just a little bit different? Planning a first birthday is so much fun. It's as much
Read More »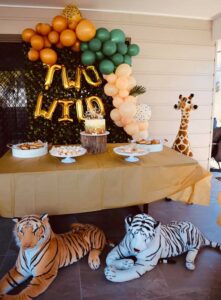 When it comes to choosing the perfect party theme, it's no secret that we have A LOT of choice out there. And when our little
Read More »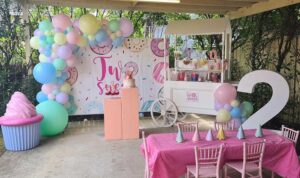 If you're after a unique party idea for a little person turning two, then this Two Sweet party theme is just what you need! The
Read More »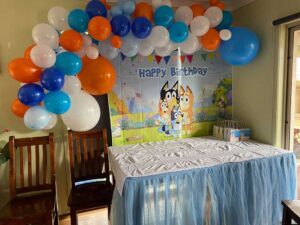 There's just something about Bluey that hooks those little kids (and big kids too!). It's such a fun show, and a good laugh for the
Read More »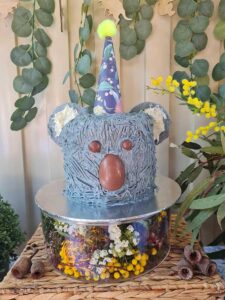 Whether you have a birthday coming up, or simply want to celebrate Australia Day in style, this gorgeous Australian-themed party is all the inspiration you
Read More »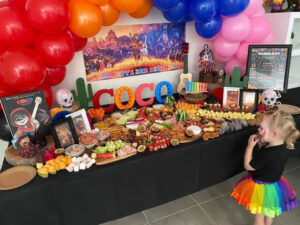 Are you looking for a party idea that's just a little bit different? This is it! It's a Coco/Day of the Dead/Mexican themed party and
Read More »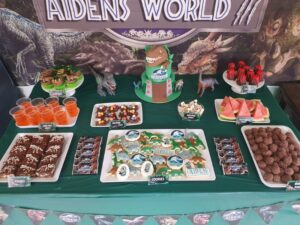 What could be cooler than throwing an amazing Jurassic Party! I'm not going to lie, after seeing how this one came together, I think we
Read More »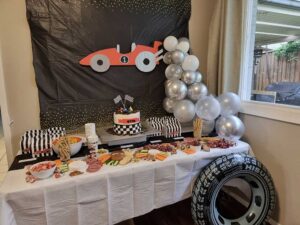 Elliot's 3rd race car birthday was a huge hit! After a big Circus Party last year, we wanted to pull together something nice and low
Read More »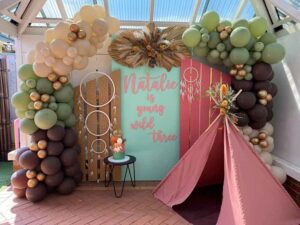 Are you looking for the perfect party theme for a soon-to-be three year old in your home? This Wild Three party is just perfect! Marah
Read More »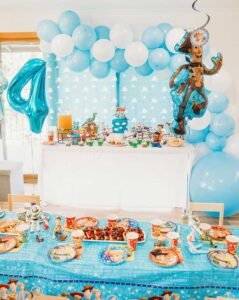 Toy Story is one of those classic movies that many of us would remember from our own childhood. And it's a tale that still resonates
Read More »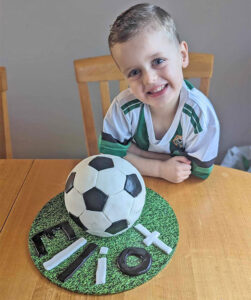 We decided this was the year for no parties – after all, they get expensive quickly! But we couldn't let the occasion pass without a
Read More »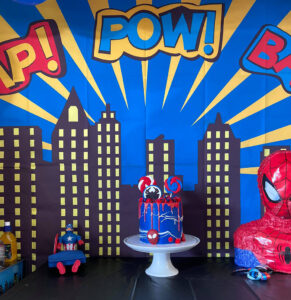 There's something special about a superhero party. It appeals to kids of all different ages. It's also a chance for little kids and big kids
Read More »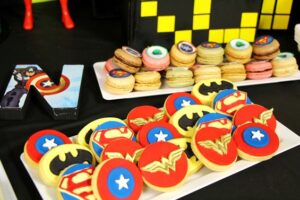 Welcome to Link's fourth birthday: Superhero Theme! He had a Summer party that took place at his grandparent's house, where they have a huge area
Read More »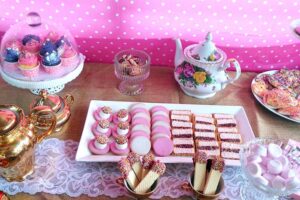 Casey shares her daughter's 4th Birthday Tea Party…  I started planning for my daughter's party at the start of February – the party was
Read More »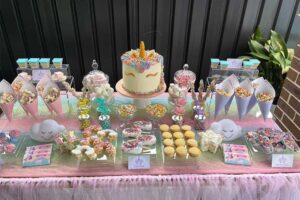 Welcome to Vivian's 4th unicorn party! Mum Holly has done a fabulous job setting up these rainbow pastel unicorn theme, with everything working beautifully together.
Read More »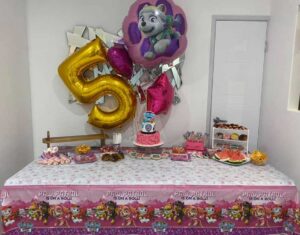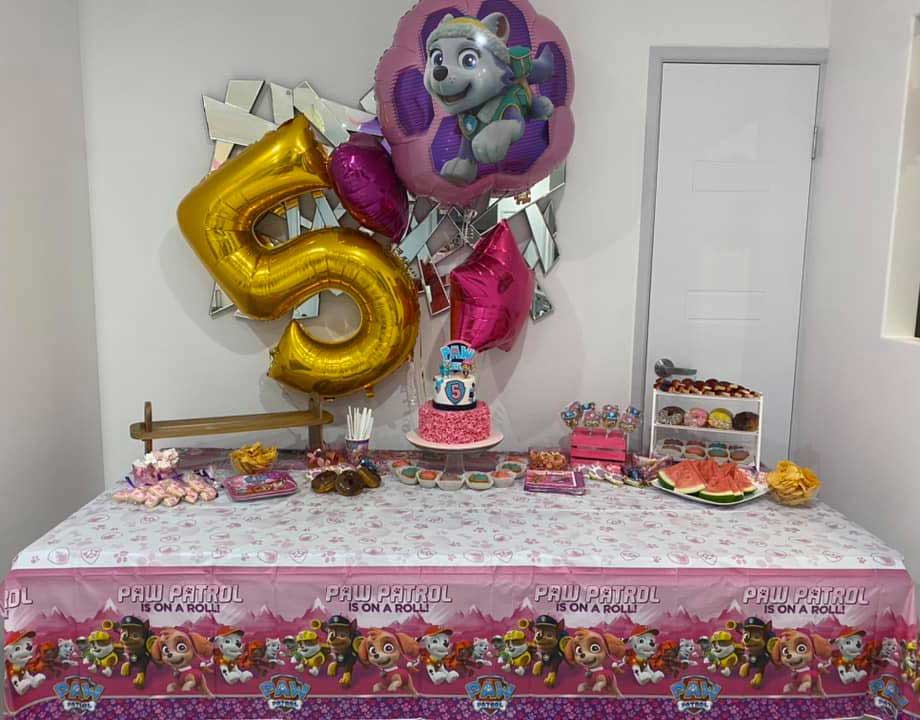 "No job too big, no pup too small, Paw Patrol, let's roll!" It's hard not to get this catchy tune stuck in your head. It's
Read More »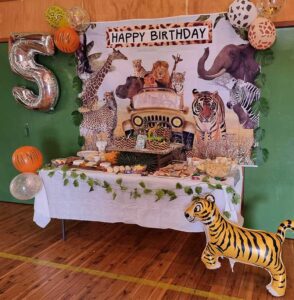 My little girl is obsessed with creepy crawlies, so a reptile theme was a natural choice for her 5th party. We had a reptile come
Read More »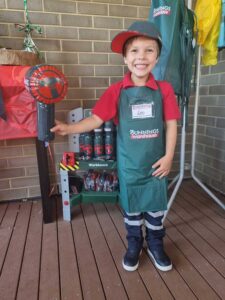 This party was for my son, Leo's 5th Birthday. He loves Bunnings, it is his favourite shop and loves going with his dad, so it
Read More »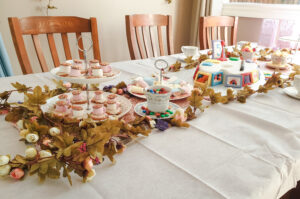 Mum Felicity Frankish shares her daughter Cassie's 5th birthday with us. Turning five is a big deal, so we couldn't let the occasion pass unnoticed.
Read More »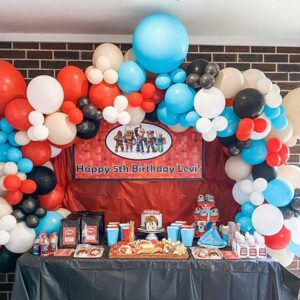 If you have a little one in your life, then you have no doubt already come across Roblox – a global online game where kids
Read More »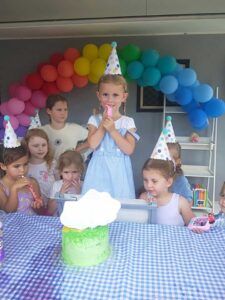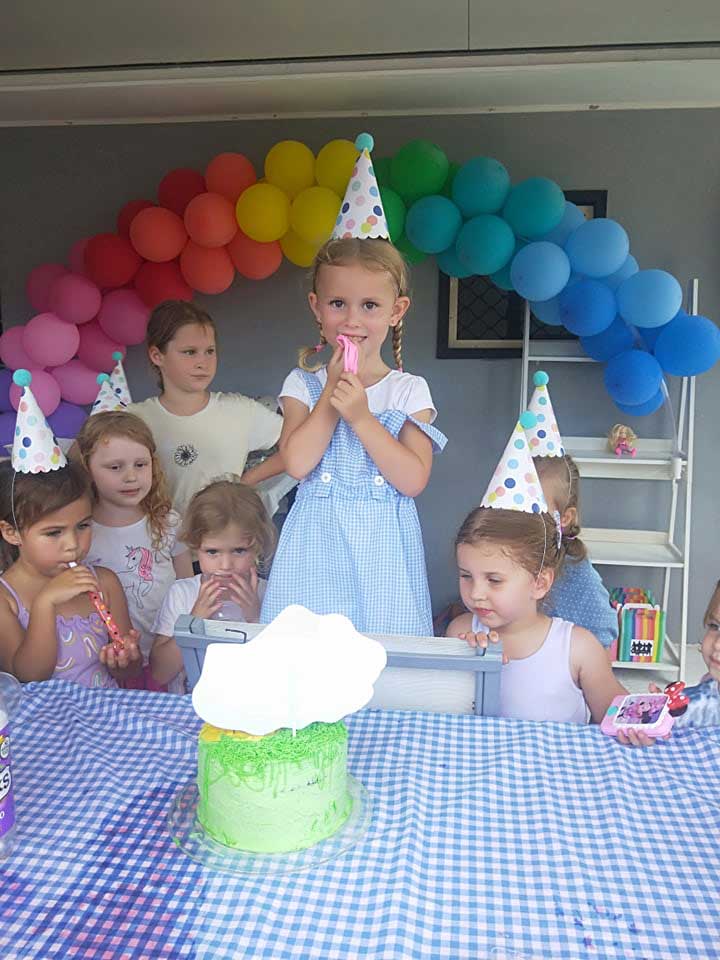 Is there anything more magical than a Wizard of Oz party! Such a fun and fabulous theme, and definitely an oldie but a goodie. You
Read More »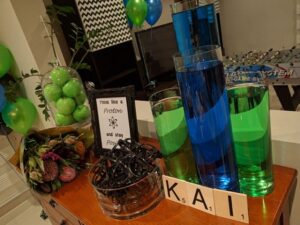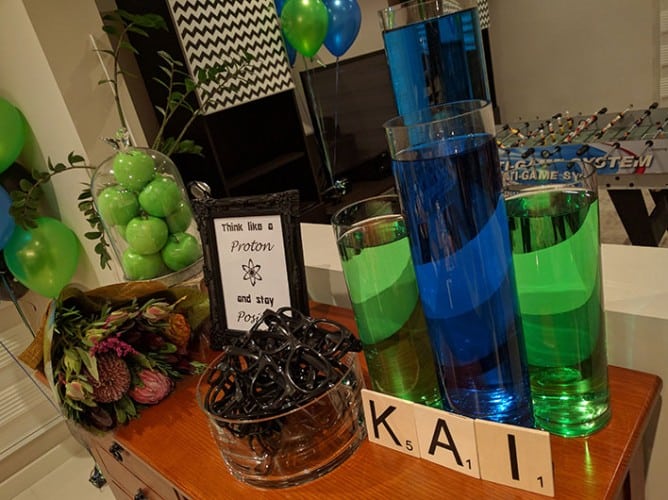 Daniela shares her son Kai's 11th Science Party with us! Disclosure: This post contains an affiliate link, and at no additional cost to you, I'll
Read More »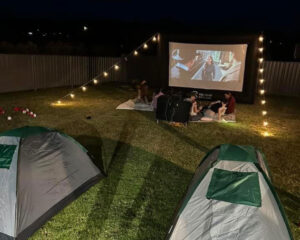 Looking for a budget Sweet 16th birthday idea that your child (and their friends!) will just adore? Louise managed to deliver the perfect Sweet 16
Read More »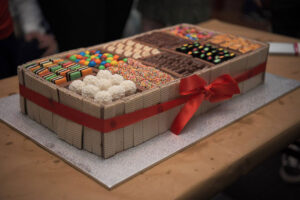 A 21st is a huge occasion and one that is traditionally celebrated with a big party! Picking a theme for a 21st can be challenging
Read More »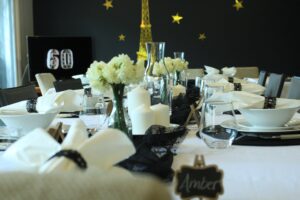 My darling mum and I were supposed to be in Paris for her milestone 60th birthday celebration. Due to COVID-19 that was not able to happen.
Read More »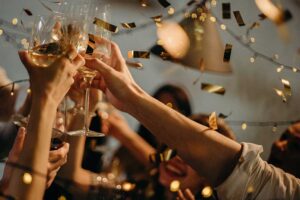 There's nothing more entertaining than getting the girls together to through one last big bash for the Bride-to-be as you send her off into wedded
Read More »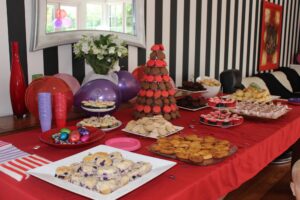 Planning a hens can be plenty of fun, but it can also be hard to cater to everyone. From parents and grandparents to friends, you
Read More »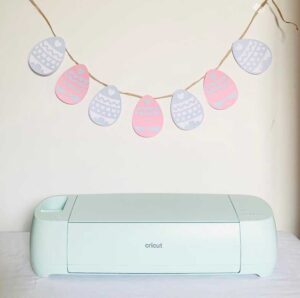 If you're after a quick and easy way to add a little Easter cheer to your home this season, then this gorgeous DIY Easter bunting
Read More »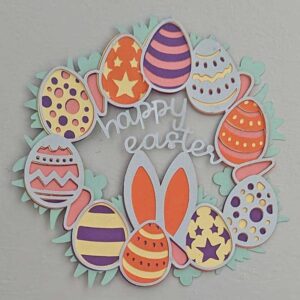 I've had my eye on a DIY Cricut wreath for some time now, but never taken the plunge. Easter seemed like the perfect excuse to
Read More »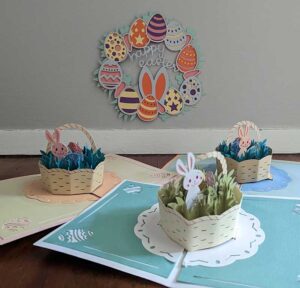 Hop to it! The Easter bunny is on his way, which means it's time to dig into some fun Easter crafts. This DIY Easter pop-up
Read More »