What's a party without awesome party games? We have scoured out some good old-fashioned favourites that will go with any party theme, and a couple of new ones that will keep the kids entertained (and the adults too!).
Disclosure: This post contains an affiliate link, and at no additional cost to you, I'll earn a small commission if you decide to purchase after clicking through the link. I'll only ever recommend things that I love and believe will help you, and the decision to purchase is entirely yours!
Pin the Tail on the Donkey

This is definitely an oldie but a goodie when it comes to party games. The thing I love most about this game, is that these days it can be tailored to whatever party you are having for example:
Pin the sword on the pirate
Or, pin the wings on the fairy
Or, pin the icing on the cupcake
There's something great about putting that blindfold on, being spun around in a circle, and having a good chuckle when you land way off mark!
Bubbles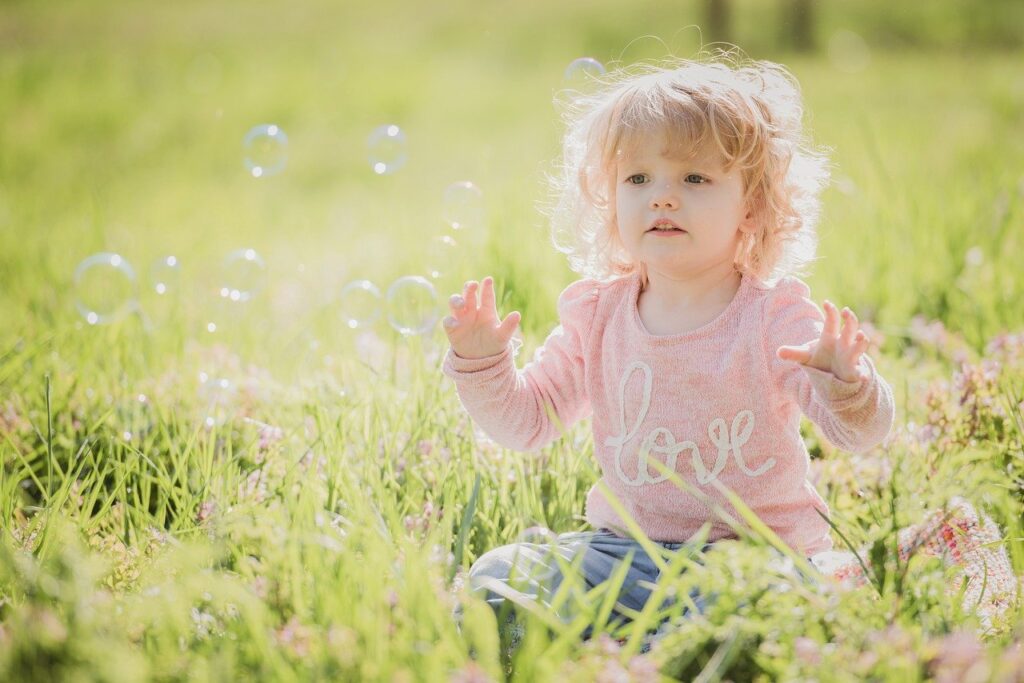 Who doesn't love bubbles? This may seem basic, but if you have ever seen a bunch of kids and a bottle of bubbles – you will know what I am talking about. They go nuts of bubbles, chasing them, popping them, laughing, running, jumping. What a great way to add some excitement to a party and to get the fun started. These days you can buy bubble blowing machines to save your breath! These are electronic and will keep the kids going for a while (long after you probably would have given up!)
Donut Eating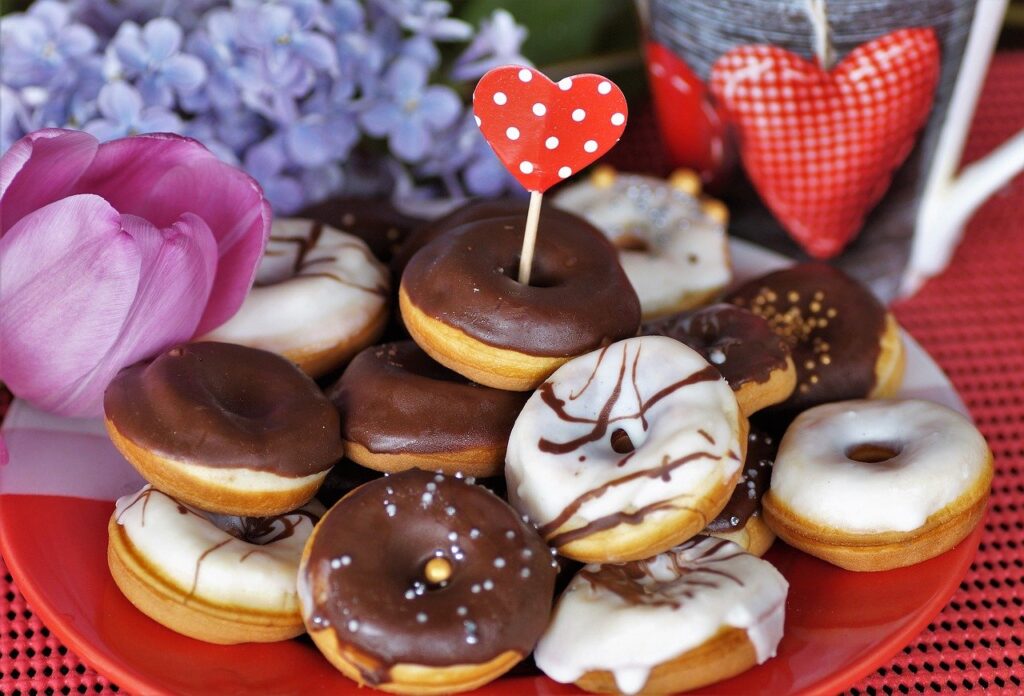 What's not to love about donuts at a party! I played this  party game as a kid using the good old clothesline. The donuts are tied onto strings and dangled from the clothesline, and you hold your hands behind your back and get eating. Not as simple as it seems – but so much fun! If you don't have a clothesline, you could always using a pole that is held at either end by an adult. You can sway it from side to side to have a little more fun (for you at least haha!).
Pass the Parcel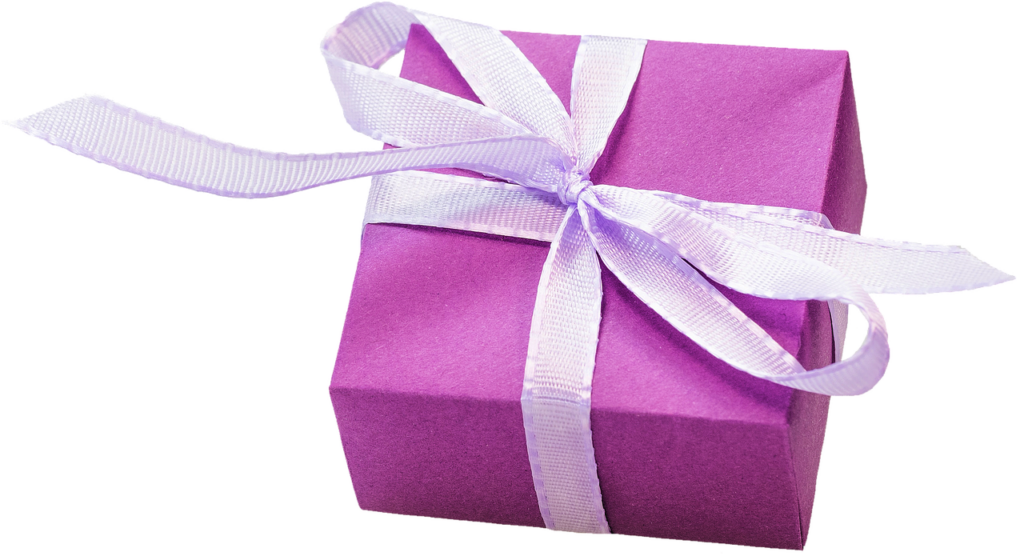 This is another oldie, but still around today. After all, Pass the Parcel is one of the best party games! The sad thing (at least in my books) is that every kid needs to win a prize. That's not how we used to play it! The idea is that is the music stops on you, you get to unwrap a layer. You go round and round until the last layer is opened and that person wins the 'main' prize. I've been to a few parties where kids sulk if they don't win anything and prizes get handed out to everyone – be a rebel, once the parcel is done, that's it! The kids can win at something else.
Guessing Booth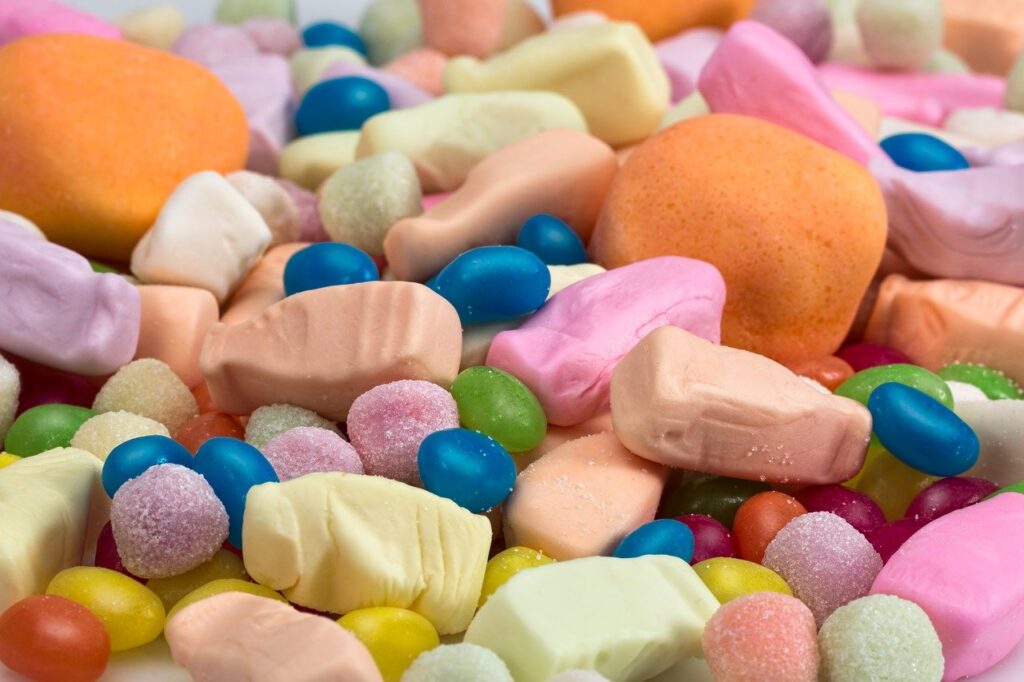 The good old guessing booth. Fill up a jar or two with lollies (think m&ms, smarties, etc.) and set up a guessing booth. You can decorate it as much or as little as you want, and use an old tissue box for kids to put their papers with their guess written on it. Towards the end of the party you can go through the guess and pick the one who got the closest. They can take home the whole jar – what an amazing prize!
Party Games: Balloon Game
This is a great party starter when the kids start to arrive. It can break the ice and encourage the chaos that is bound to erupt sooner off later. Start off with one balloon and tell the kids to keep it off the ground. Slowly add in more to keep it fun! It's a great way for parents to sneak out of the party as well.
Need more tips when it comes to planning that next important occasion? Check out our DIY party planning checklist and get started today!