When it comes to putting together the best party experience ever, food plays a big role. That's why these awesome party food staples are a must have at your next do.
When I think of parties many things come to mind. The balloons swaying on the letterbox, letting guests know where the fun is happening. The presents table piled up high as you jealously add your own to the collection wishing it was you that got to open them all later in the party with everyone watching on. The Pass the Parcel wrapped up in the corner, taunting you as you walk past with your fingers crossed, telling it it had better stop on you. And the party food. Tables laden with goodies that your parents normally wouldn't let you near, suddenly all at your fingertips.
As the parties get fancier these days, the balloons are lost, the present table remains untouched (too busy having fun open anything) and the Pass the Parcel has been replaced with jumping castles and petting zoos. The food too has changed: there are healthier options with mini quiches and other fancy bites that took hours of work only to be demolished (and often spat out) by kids. What ever happened to the classics? Here is a great list of party staples for your kids to sink their teeth into.
Disclosure: This post contains an affiliate link, and at no additional cost to you, I'll earn a small commission if you decide to purchase after clicking through the link. I'll only ever recommend things that I love and believe will help you, and the decision to purchase is entirely yours!
Fairy Bread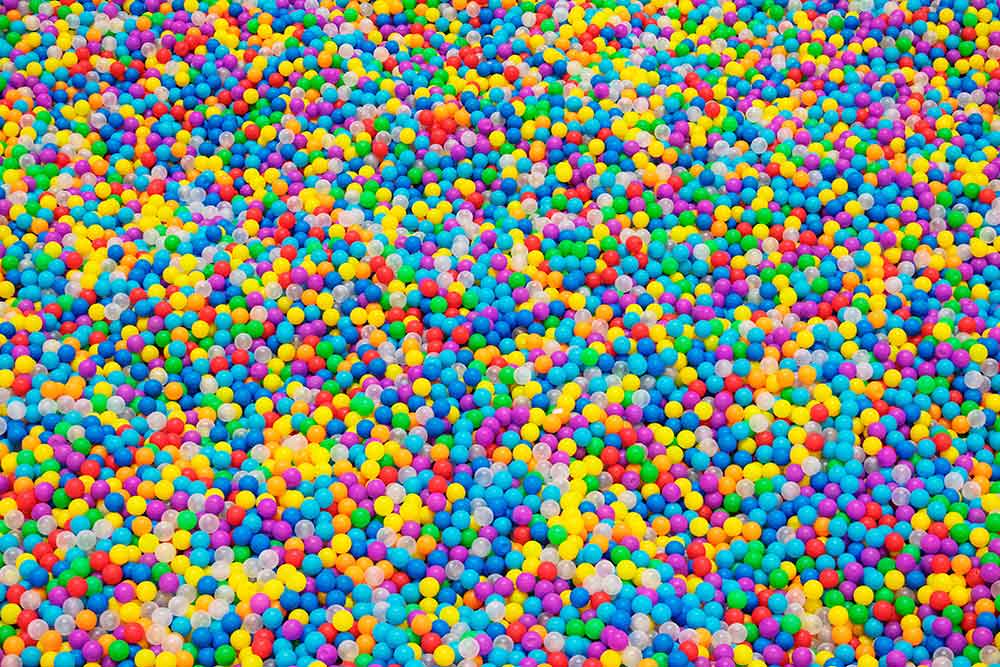 Honestly, it would just be wrong to have a party without fairy bread. If you think it is now an overused, boring option, you are wrong. Kids love it. Every. Single. Time. It's so simple to make, so why not! You can even get fancy and mix it in with your theme with some cookie cutters.
Chips and Dip

Another one that requires little work and maximum return. You can have the chips sitting out on the table from the start of the party, so kids can dig in whenever the munchies get the better of them. Add a little dip and you can't go wrong. For kids, this is fancy and not something they would often have at home.
Jelly Cups

How much I love this one! I think it is such a great option that kids just adore, plus it's quite healthy too. I have seen parents hand these out while they are cutting the cake to stop the vultures from swooning in to grab a piece – what an awesome tactic. If it is a hot day, this will also provide some much needed relief, and perhaps a chance for the kids to sit down and stop, revive, survive.
Fruit Kebabs

Another healthy option that is a big hit at parties. Cut the fruit into shapes and then put them onto skewer. Kids love the novelty and it can be a great way to quench their thirst mid party.
Cupcakes

It's not a party without cake, and this extends to cupcakes. You can have them featured on the party table from the beginning to give kids the sugar hit they need (it is a party after all), and to stop them from desperately grabbing at the plate when it is finally birthday cake time, which usually happens right at the end.
You can order ready made mini party cupcakes here.
Sausage Rolls & Party Pies

Two classics that will never go out of fashion. It is always great to have hot food options at a party to really fill up the mini tummies, and you can be assured these two will be devoured. Skip the quiches and other fancier options, their parents can handle that at dinner time, give them the good stuff and let them dig in.
Cheese and antipasto platter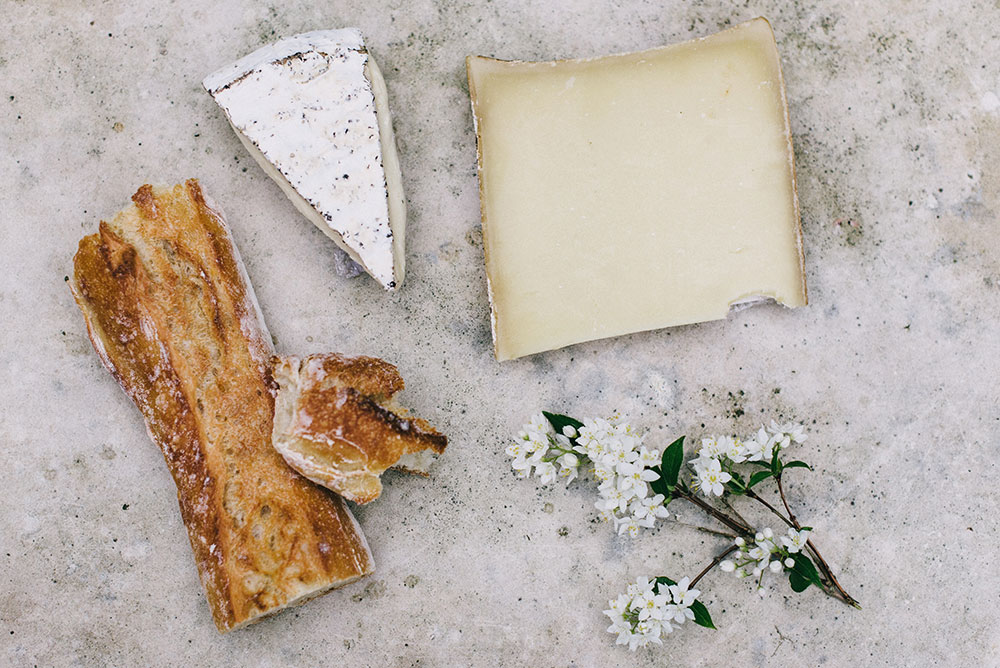 Let's not forget the parents in all this planning. While some parties the parents leave, depending on the kids' age, many hover around, so it is worth keeping them fed in the process (and they may not appreciate those sausage rolls as much as the kids). A cheese and antipasto platter requires minimal set up, and is super tasty and easy to serve. Always a winner in my books!

If you don't have one yet, you can get wooden platters here for your cheese and antipasto.
 Need more tips when it comes to planning that next important occasion? Check out our DIY party planning checklist and get started today!