It doesn't get more popular that everybody's favourite heeler family as the perfect
party theme
! Bluey, Bingo, Mum and Dad are winning over kids everywhere and it's easy to see why. Looking for some help with those decorations? Check out the
best Bluey party supplies here
. But don't go out and spend hundreds on a Bluey cake for your little one's next birthday – instead, just make it yourself. It might sound daunting, but mum Emma gives us a great 'How To' guide to make it easier than ever. Roll up those sleeves and get ready to get messy with the heelers. Here's how to recreate this adorable Bluey cake for your little heeler.
Bluey Cake Ingredients
Jelly sachet
2 x Cole mudcakes (any flavour!)
Icing – you can make your own buttercream, or even use store-bought icing
Green food dye
Green sprinkles
Cocktail umbrellas – shop here
Bluey figures – shop here
Teevee malt stick biscuits
Method
Set a bowl of blue jelly the night before to allow it to set.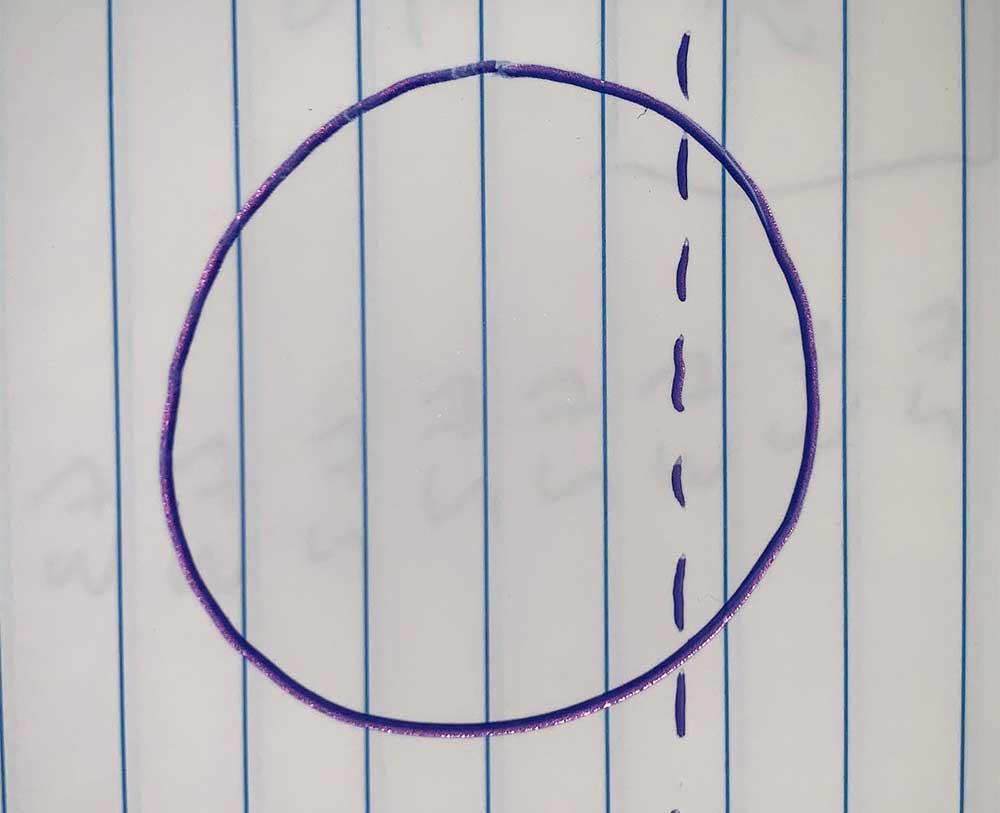 2. Cut along your Coles mudcakes as shown in the picture above. You want to cut about 1 inch in from the rounded top of the cake.
3. Push cakes together and fill the gaps with the offcuts like picture 2. You can glue with icing if desired. For this method, the left cake is cake 1 and the one on the right is cake 2.
4. Cover cake 2 in green icing. Cover cake 1 with white icing.
5. Stick Teevee malt sticks around the edge for the fence and lay across the middle to divide the pool and grass.
6. Put green sprinkles onto cake 2 for the grass.
7. Rake the jelly with a fork to give it a slight texture and scrap on top of cake 1 for the pool.
8. Place cocktail umbrellas and Bluey figures onto cake.
Note: Grass can also be replaced by sand for a beach theme using crushed biscuits.
Looking for more help pulling together that perfect party? Check out our DIY party checklist to help you with the planning. Download it for free!
Bluey Party Inspiration
Looking for more Bluey party inspiration? We have it! Check out:
Plus, we have a great post on where to shop the best Bluey party supplies!
Need help planning your next birthday party? Make sure your download our DIY party planning checklist and have a go!