Do you have a little one obsessed with The Lion King? My 4-year-old son Elliot lives and breathes it! It's his favourite movie, favourite songs and favourite book all in one, so when he had to choose what to dress up as for Book Week, it was a no-brainer…Mufasa. So we decided to have some DIY fun at home with the Cricut to make a Lion King Costume that's sure to wow!
Disclosure: This post contains an affiliate link, and at no additional cost to you, I'll earn a small commission if you decide to purchase after clicking through the link. I'll only ever recommend things that I love and believe will help you, and the decision to purchase is entirely yours!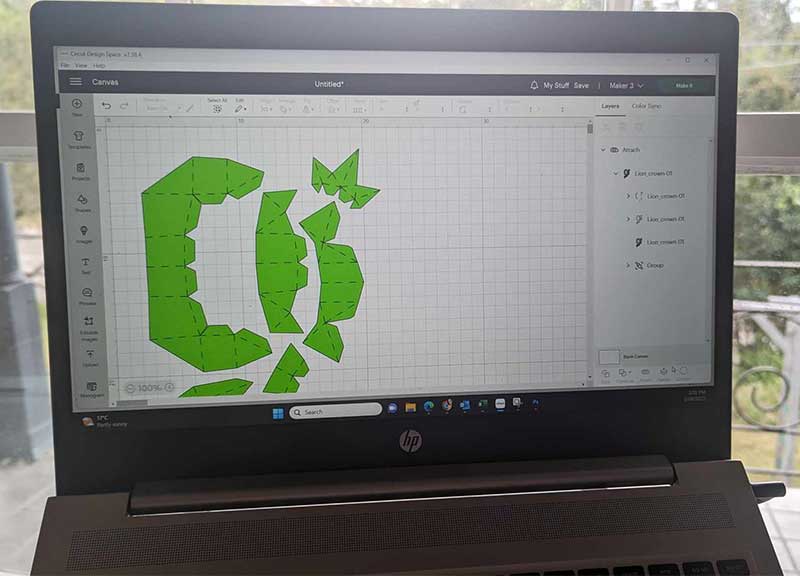 The hardest part of any project in the Cricut is finding what to make! Sadly, there aren't that many lion masks out there, so I had to go on a bit of a hunt to create this Lion King Costume. I ended up using a file from Creative Fabrica  and uploaded the SVG straight into Design Space. It was nice and simple.
Once in Design Space I had to create score lines and pen lines (it was all set to pen). Then it was ready to make on the Cricut!
Gluing the Mask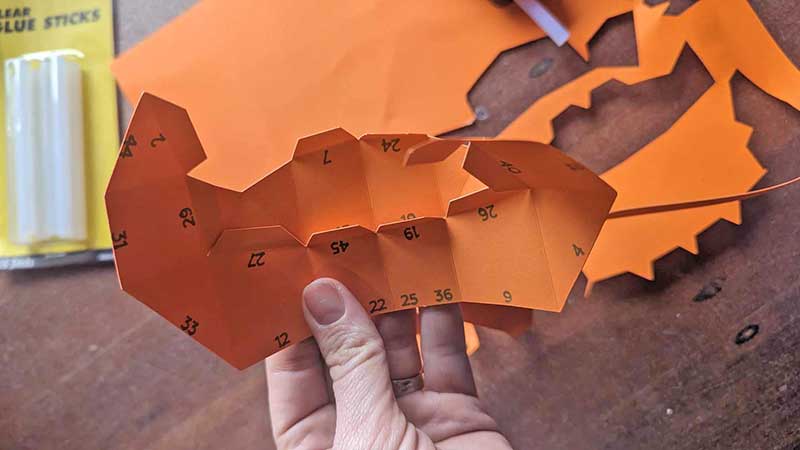 After putting together the 3d unicorn mask, this half 3d lion mask was a breeze. I just used cardboard from Kmart and had our hot glue gun ready to go.
I followed all the same tricks I did there:
Prefold all the scored paper. This saves you fiddling when the hot glue gun is ready to go.
Line up the pieces in order of what needs to be glued first. The instructions have these details for you.
Get number matching. It really is a game of numbers, and gluing the two together. This only took me about 15 minutes once cut.
Completing the Lion King Costume
I can't believe how easy this mask was to create on the Cricut! And I had one very happy boy when he came home from daycare to find it.
To complete the outfit, I purchased the lion ears and tail from Spotlight. Costing less than $5, it was the perfect addition. I ended up gluing the 3d lion mask to the headband to make it nice and easy for my son to pop on and off as he chose throughout the day (as 4-year-old's are known to do!).