Planning a kid's birthday party can be so much fun, but there is also plenty to think about in the process. Whether you are having a big party and inviting the whole class, or simply choosing a couple of friends, when it comes to kids birthday party ideas it all comes down to the details. There are so many fabulous party ideas out there for you to gain some inspiration from. Here are some of our favourite birthday party ideas to get you started.
Disclosure: This post contains an affiliate link, and at no additional cost to you, I'll earn a small commission if you decide to purchase after clicking through the link. I'll only ever recommend things that I love and believe will help you, and the decision to purchase is entirely yours!
Party Checklist
Before you even get into the party planning side of things, you should always have a checklist handy. This means you can tick off when a task if done and help you stay a bit more organised for the big day. We have a FREE party checklist you can download and use over and over again. Whether you are planning a kids' party or a 60th birthday, or even a wedding engagement, this checklist will be your new best friend.
You can stay on top of all the details, including theme, venue, decorations, menu and more. Never miss a beat when it comes to party planning!
Inexpensive Birthday Party Ideas
Let's face it, when it comes to kid's party ideas, the costs can add up quickly. Each family does it differently. For some, a party for kids is a must every year. Others offer a party every second year with a small celebration on the 'off' year. However you choose to do it in your family is up to you, but you can cut costs by not going all out every single year.
If you are looking for some other ways you can save, then here are some of our favourite inexpensive kids birthday party ideas to get you thinking:
Birthday Party Themes
Picking a theme for a party is the first step when it comes to party planning. It always helps to see what other parents have done before you, to get a good idea of how the party will look before making your decision. Here are some of our favourite themes for you to go and browse.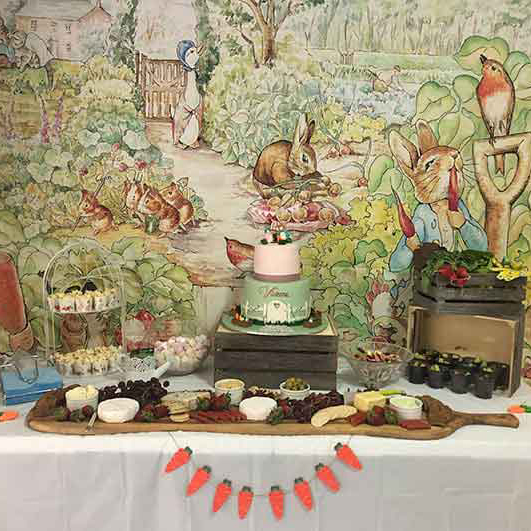 Not only can you see what others have done, but you can also click through and see where they found the products, so you can replicate for your own party! It's so easy to do. Here are some themes for you to browse:
Once you pick a theme, it will flow on through the rest of your party planning. From here, you can think about invitations, decorations, food and all other aspects of the birthday. The theme will factor into each of these from the coloured streamers you choose to hang up to the types of food you decide to serve to the kids. It is a chance to have a bit of fun and really go to town with a fun theme for the kids. And of course, let's not forget the birthday boy or girls' outfit as well!
KIDS BIRTHDAY PARTY VENUES
The next thing to think about is where to have the party. From indoor birthday party ideas to kids' birthday parties at home, you have plenty of options available to you. If you are looking to keep costs low, then it is best to do something at home to save any fees that come with renting a place out. Of course, parks are free (if you aren't booking a particular spot) so they make another great option.
If you do choose an outdoor venue, then it is important to have a back-up plan in place for the big day. What will happen if it rains? While this may seem unlikely in the middle of Summer, it can happen. And you don't want to get caught out.
If you have a set theme for the party, this may lend itself to a venue. For example, if you are going with a pamper party, perhaps you can take the birthday child and a couple of friends to a nail salon for a treat?
Kids Birthday Party Games
Last but not least, you need to keep the kids entertained. It seems these days, many parents like to go a little overboard when it comes to the entertainment side of things. These costs can add up very quickly! From hiring a face painter, to getting a soccer coach in for a few hours. Of course, there are plenty of benefits to being able to sit back and have someone run the party for you.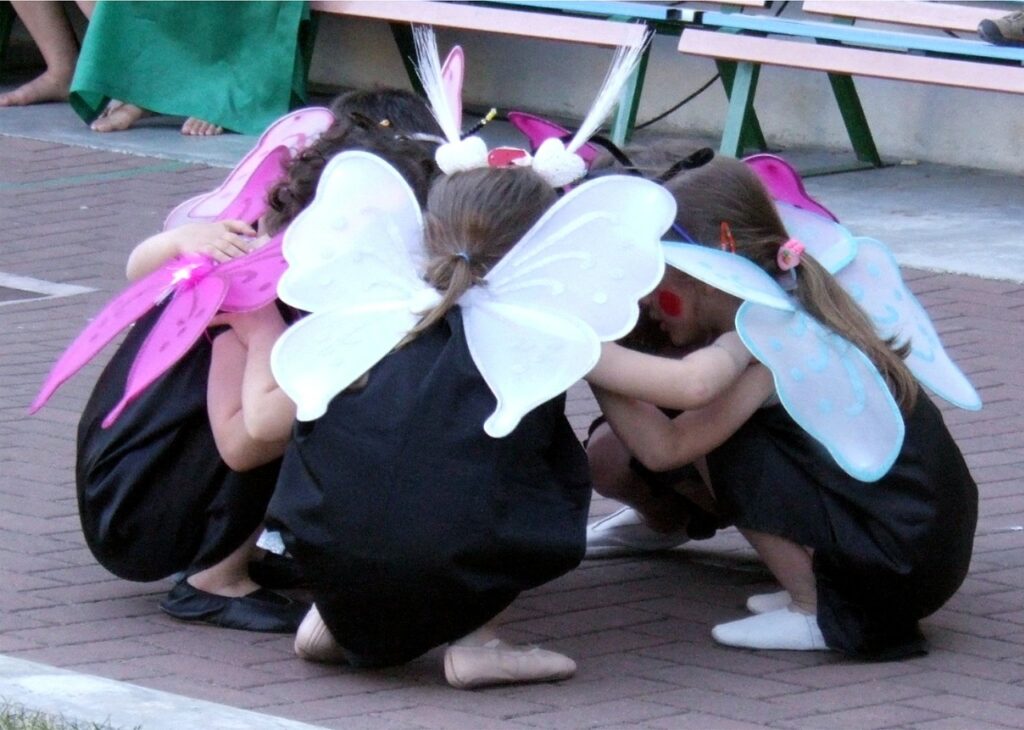 But don't be afraid to go back to basics. Let the kids entertain themselves and mix in some fun, free games. Think about the egg and spoon race, dunking for donuts, pass the parcel, pin the tail on the donkey and more. There are so many class games that kids just adore and would love to play with their friends. These are all easy to set up and to run. Plus, if the kids get bored and run away, you don't have to watch hundreds of dollars slipping away. After all, kids will be kids!
Need more tips when it comes to planning that next important occasion? Check out our DIY party planning checklist and get started today!